You think running a family is hard? Try running a group of companies…
Our mission is to take a stressful and possibly complex situation and simplify it. Did you know that there are 46 synonyms to the word 'simplify'? I guess it is necessary so here goes, everything you want to know about your reservation, no small print, no hidden section just straight talking movers.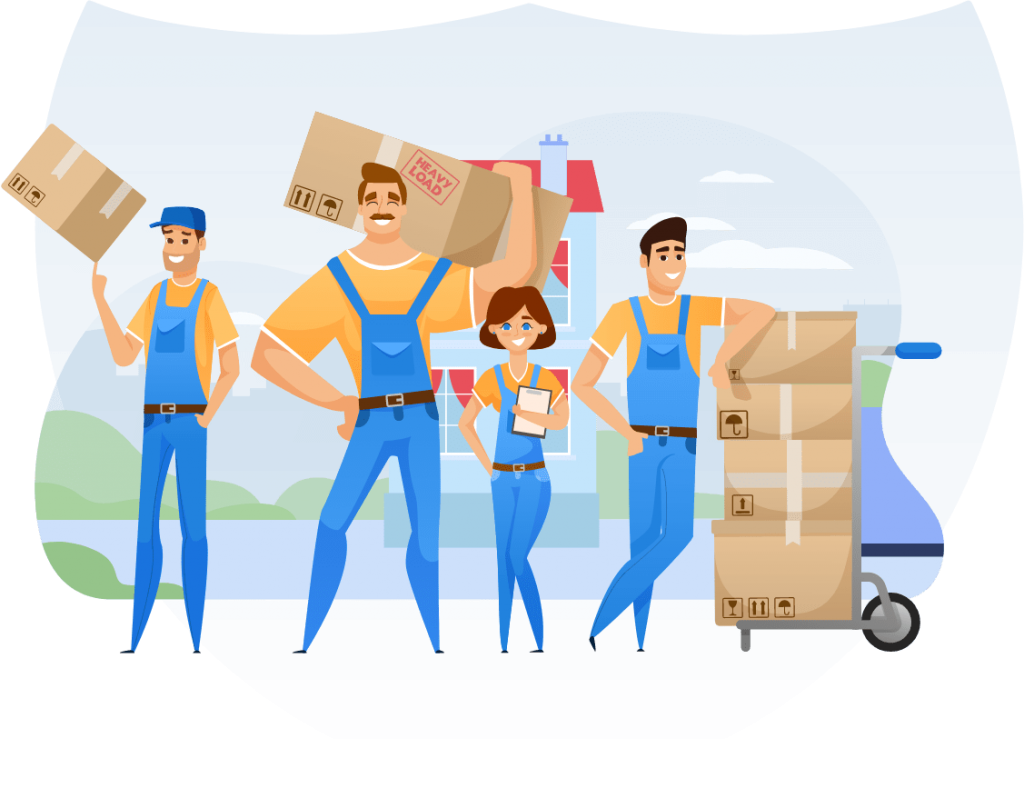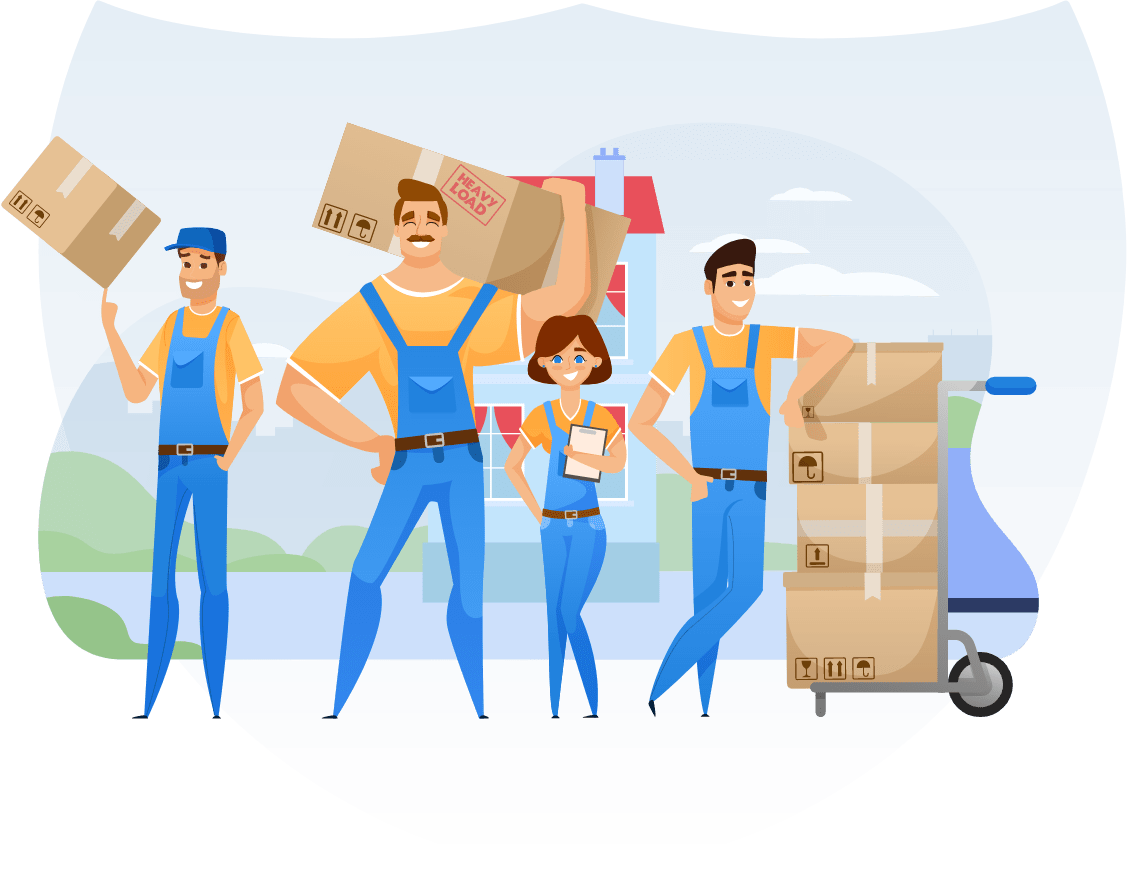 M25 Events

M25 Unpacking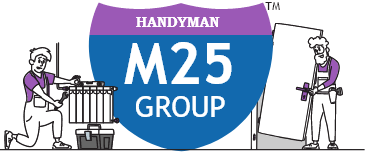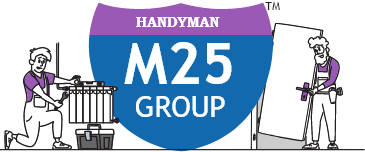 M25 Handyman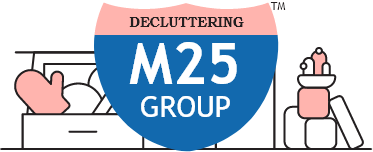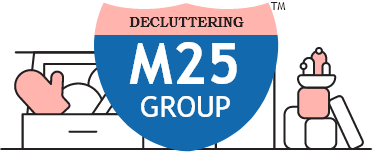 M25 Decluttering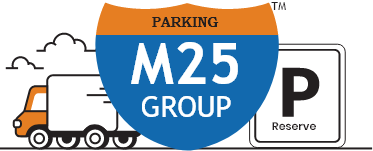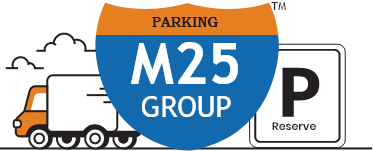 M25 Parking
Essentially our group specialize in moving things from point A to B so here are 3 items that never change from service to another. And oh ya, they are all money related 🙂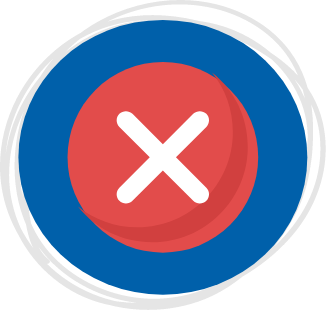 If any postponement or cancellation fees or any ancillary (to your move) fees become due, we will similarly charge your card for the full amount owed.

For more information please check out T&C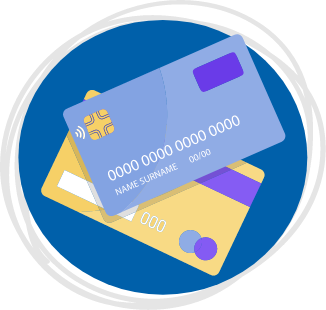 Payment
We will require card details upon reservation. By providing us with your card details, you are authorising us to use that card, to charge you for any sums owed under this agreement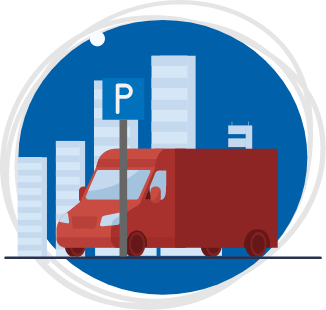 Parking our vehicles is your responsibility; please ensure that you arrange parking ahead of time. If we are given a parking ticket the charge will be added to your final bill. To reserve your parking please use this tool we developed especially for you.