#m25movers  #howto #residential
There is no such thing as moving home without some level of clearance work.
M25 Group has developed a revolutionary way for people like you to plan their next clearout. We've taken out the time-consuming phone calls and site visits, streamlining the process, so booking clearance service is as simple as click, click. Our Customize-Your-Own-Clearance system allows each client to customise their clearance one step and one item's type at a time.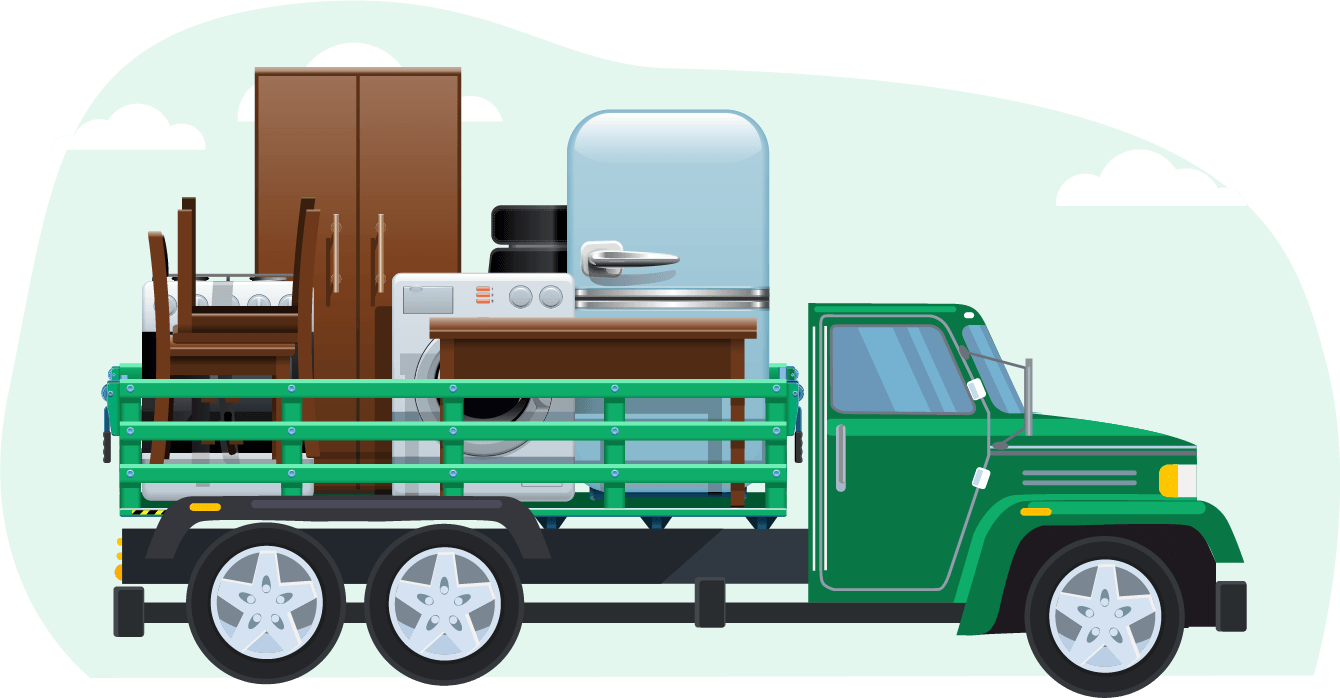 To make things easier, we've identified three deciding factors to create the perfect moving experience.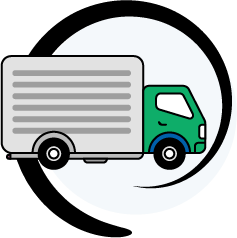 All our vans come with the necessary equipment and then some.
Each of our vans can comfortably carry 650 cubic feet of waste. To put it another way, that's about as much stuff you have in a typical two-bedroom home.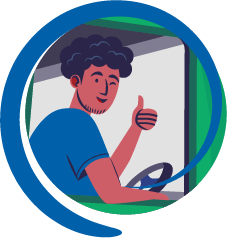 We take great pride in knowing our drivers and teams are some of the best in the business. Our 'No-nonsense' attitude is what makes people hire us time and time again.
Our teams waste no time trying to convince the waste to load itself but get to work, no brakes and no phone calls – efficiency is the name of the game.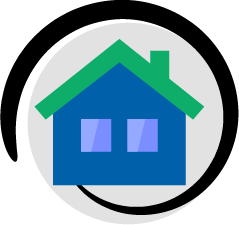 Knowing what you get rid of, giving to friends and family or putting in a storage unit is the most important thing you can do. Even if you need to arrange everything in piles where each goes to a specific destination – it will be worth the effort and will allow you to complete the process in record time.
For tips on how to get your home ready, please click the dot…dot…dot
#m25movers  #howto #residential
How to Make a Reservation
#m25movers #howto #residentialPackages
Important to know: If you prepared your load for transport – great. If not, no worries, the team can help you get it all ready.
Our team of experts arrives with their waste disposal truck at the appointed hour, ready to clear away the junk or rubbish that's too big for the bin.
After checking for possible hazards and confirming with you the right volume, the team will get to work clearing any waste we've been contracted to remove. We'll load everything into the truck and clean up afterward before leaving the site.
For a breakdown of the service and costs, please log in to your portal. Over there, you will find any necessary information and documents you might need, such as a receipt and (if ordered) an inventory of what was taken.
That's all for now, for faq, please go here.
To read about the steps we take for a greener work environment, please go here.
#m25movers #ready #reserve