M25 Group steps for a greener working environment
How we are working to create a greener working environment
Introduction
Is there anything more important than our planet? A lack of environmental awareness on how much our individual actions affect it is a major global issue. Every organisation and individual in the world has a responsibility to do what they can to reduce their negative impact on the planet. As a population, we are becoming more environmentally aware of our own actions and want to take steps to protect natural resources and the environment.
The impending danger looming over our planet has been a concern for us at the M25 group for some time. As a result, we resolved to take action where we can to reduce our impact on the environment. As a removal company, in some areas, this has not been easy, but below, we have detailed the steps we have taken and continue to take to continuously improve in this area and do our bit to reduce our footprint:
Challenges and our Objectives
At M25, we aim to be carbon neutral by 2027.
In these times, it feels like there is very little we can do to protect the environment. For example, we know that separating out our rubbish feels pointless because we dump 2.12 billion tons of waste every year, according to the United Nations. To break it down to a personal level, that's 400kg of waste a year for every person in the UK. We need to get better at separating our waste, so this number goes down.
Also, we can try to protect the wildlife, but when wind turbines are the cause of 165,000 bird deaths per year, it's hard to see the point in trying to protect them. Yet, we know there is always an opposing compelling argument for preserving the wildlife by rewilding, rebuilding habitats, and taking other actions. So, as a removals company, we had to consider, realistically, what we could do to make a small difference to protecting our planet and reducing our own waste and carbon footprint.
We concluded that's the point, isn't it? We need to concentrate on what we can change in the here and now. Work to minimise our own environmental impact where it is practically possible to do so.
M25 Group is dedicated to becoming carbon neutral by 2027
Our Results
So what have we changed to reduce our carbon footprint so far? We believe actions speak louder than words, so here are our stats and details of the actions we have taken;
In 2016 we stopped using cardboard boxes to package our client's goods. Since starting this initiative, we have saved 420,000 boxes. That is the equivalent of 2770 trees.
We went paperless in 2017. We calculated that an average employee throws away 1.5 pounds of paper every day. As a result, in the last four years, we have saved 8.6 tonnes of paper. Plus, as we are printing less, we are reducing our energy usage too.
We have prohibited the use of plastic cups, bottles and bags in our office. Through doing this, we have saved an additional 2 tonnes of single-use plastic waste. We have provided all our employees with personalised cups and bottles to use instead. M25 acknowledge recycling is essential. This takes things a step further by promoting a culture to reuse items rather than throw them away.
As a result of the pandemic in 2020, we started offering home working schemes to all our employees. By doing this, we have significantly reduced CO2 emissions and car congestion by taking our employees off the roads of London. This and all the other advantages of not commuting every day can be added to our list of green business improvements.
We have reduced the need for on-site surveys by 94% since 2018. That's the equivalent of 116,000 miles that we DIDN'T drive on the streets of London. One of the biggest causes of pollution is transportation. The nature of our business means we need to be out on the road moving peoples goods, of course. However, by cutting out unnecessary journeys such as site surveys, we can now conduct them by video call and reduce our impact in this area.
As a result, that's 2357 gallons of fuel that we didn't release into the air we breathe.
We are proud of the steps we have taken to help the environment. If you think that's impressive, check out our clearance stats:
We sell on for recycling all metal and textile items. We also rehome 85% of all the unwanted furniture that we collect from house clearance jobs we are hired for. Here is our year on year stats in this area of all the items we have not sent to the landfill:
– 2016: 160 tons
– 2017: 280 tons
– 2018: 375 tons
– 2019: 325 tons
– 2020: 215 tons
– 2021: 260 tons and counting
We are picky about who we partner with to recycle or dispose of goods we retrieve during house clearances. We only work with organisations whose environmental goals are in line with our own. This ensures that our green ethos is being upheld throughout our supply chain.
Future Plans
Within our environmental policy, we wanted to set goals, not just for today but also for the future, to do better in this area continuously. So here are our future green initiative plans:
Replace our entire fleet with renewable diesel fuel engines and electric vans within the next five years.
Invest in a custom made van box which is larger than we currently use to hold all the goods during a removal. This will reduce the number of vehicles we need per move.
Increase our green investment from 1% – 3.5% of our gross income. This is to promote UK green projects.
Introduce better recycling methods for our clients.

Summary
We are always looking to take proactive steps to reduce our impact on the environment and reduce vehicle emissions to make our client's house moves as green as possible. We try to create a culture in our offices that encourages employees to think about the amount of waste we generate and think twice before printing documents. We acknowledge the harm the transport industry has done in the past and our goal is to change this for the better. We are constantly looking for innovative ways to update our green policy and welcome your suggestions and feedback.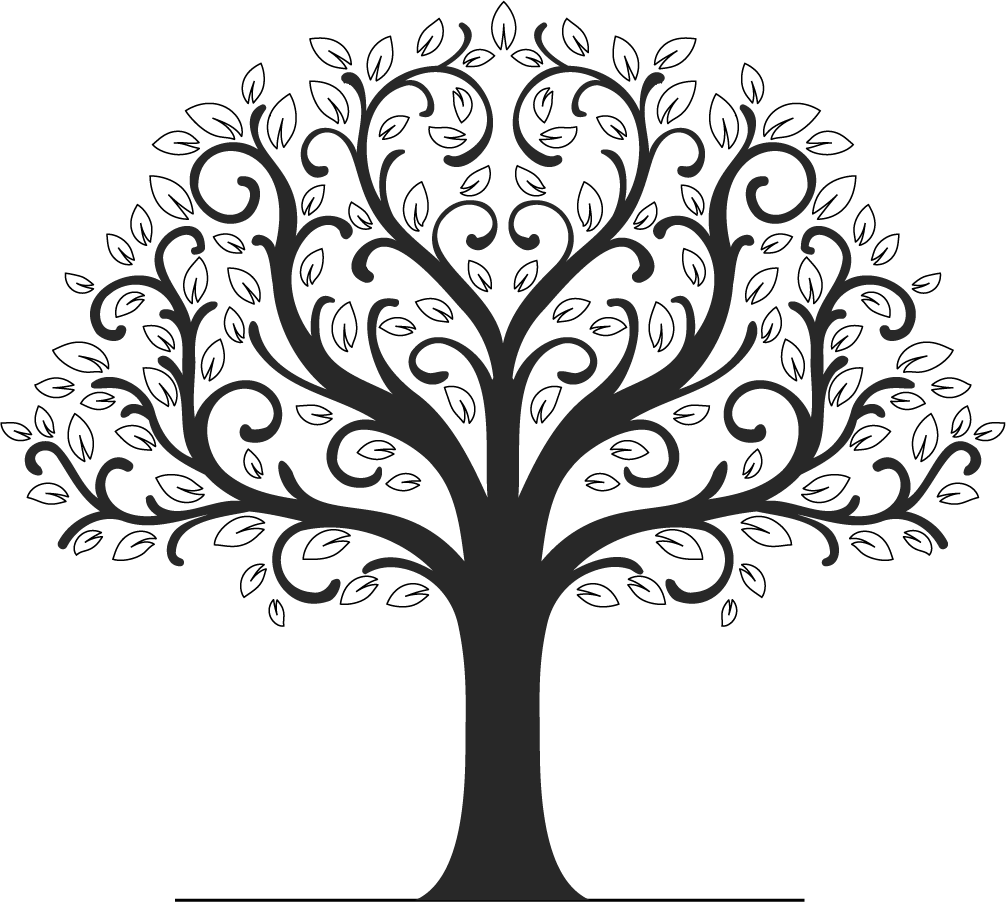 In total our group donate 1% of our gross revenues each month to various organization and charities   
Diesel vans, cardboard boxes, home clearance operation etc. and the cost involved in turning a company to carbon neutral operation but when life give you lemons you build a lemon canon, right?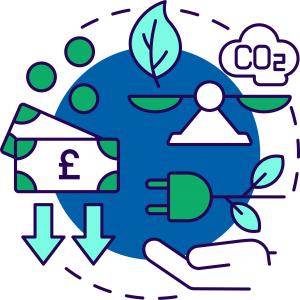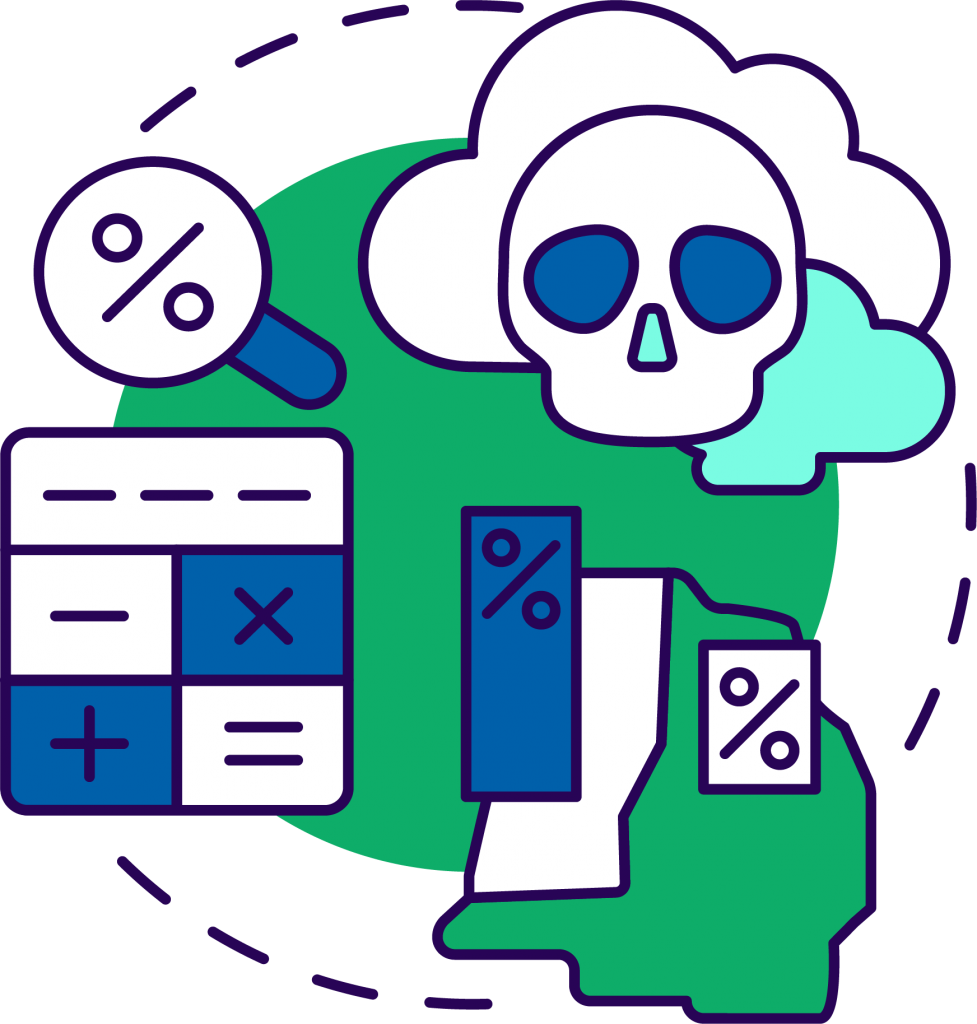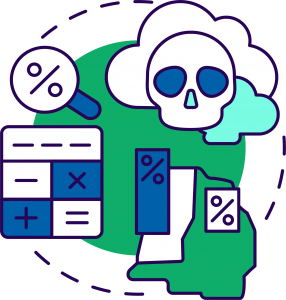 To not give up when you looking all around you. It feel like we doing to little too late and it is getting hotter.
Replace the fleet to Euro 7
Reduce single use packaging to less than 5%
It feel good on both personal and business level.
The number of clients we have which are moving out of London in which case we can't use plastic crates as we can't get them back
Of the unwanted household item (clearance work) is ending up in landfill.
We don't have one but rest assure we working on it. 
Once again, we are limited here so instead we work with organizations like earthly.org/to offset our carbon footprint by planting trees.  
100% of home/office survey online
Increase our green investment to 3.5%