This policy sets out the different areas where user privacy is concerned and outlines the obligations & requirements of the users, the website and website owners. Furthermore, the way this website processes, stores and protects user data and information will also be detailed within this policy.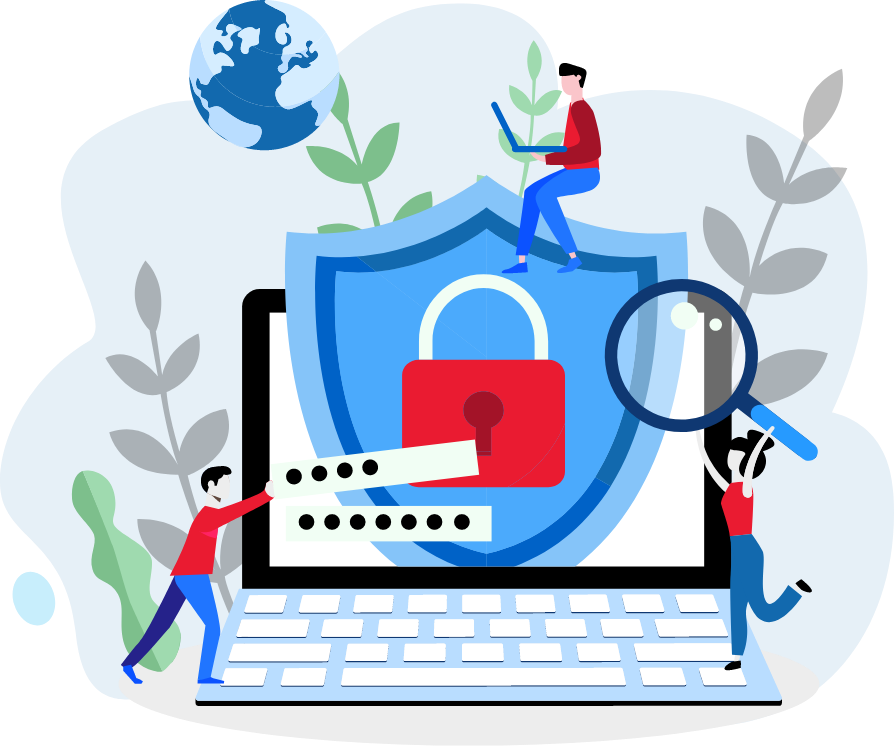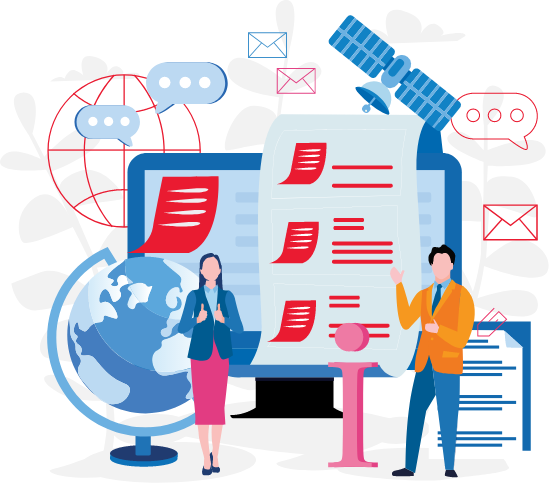 #m25movers #policy #privacy
This is a notice to inform you of our policy about all the information that we record about you. It sets out the conditions under which we may process any information that we collect from you, or that you provide to us. It covers information that could identify you ("personal information") and information that could not. In the context of the law and this notice, "process" means collect, store, transfer, use or otherwise act on information.

We understand that all visitors to our website are entitled to know that their personal data will not be used for any purpose unintended by them, and will not accidentally fall into the hands of a third party.

We undertake to preserve the confidentiality of all information you provide to us and hope that you reciprocate. Our policy complies with UK law accordingly implemented, including that required by the EU General Data Protection Regulation (GDPR).

The law requires us to tell you about your rights and our obligations to you in regards to the processing and control of your personal data.

The law requires us to determine under which of six defined bases we process different categories of your personal information. If a basis on which we process your personal information is no longer relevant then we shall immediately stop processing your data. If the basis changes then if required by law we shall notify you of the change and of any new basis under which we have determined that we can continue to process your information.
Where We Collect Personal Information From?
We may collect personal information about you from these sources: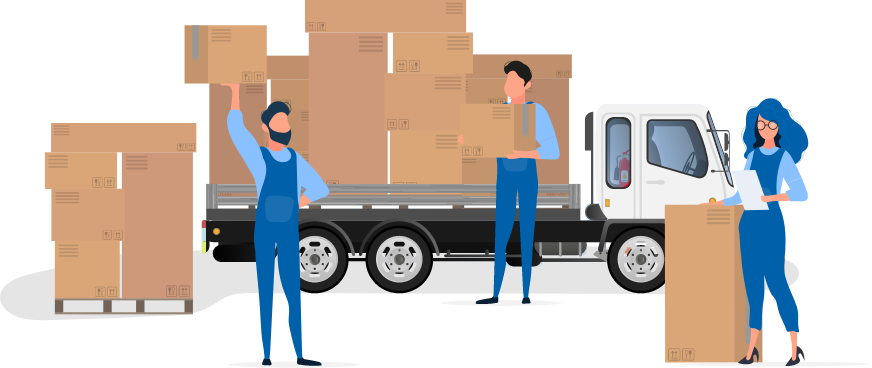 We may use information passed onto us from third parties. We sometimes receive data that is indirectly made up from your personal information from third parties whose services we use. No such information is personally identifiable to you.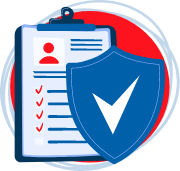 Insurers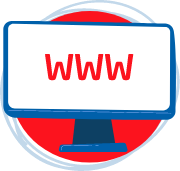 Comparisons websites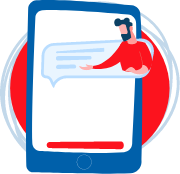 Social networks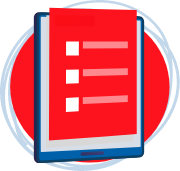 Information we collect
We hold following Information within our system that is likely to include: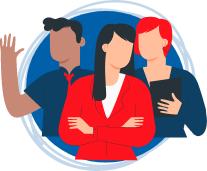 Name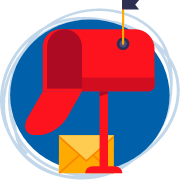 Postal address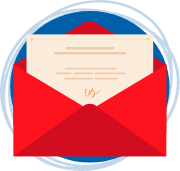 Contact numbers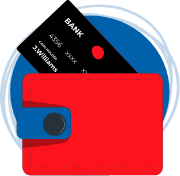 Bank account details/Debit card/credit card details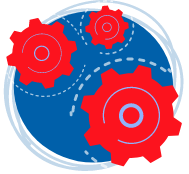 Information required to enable us to provide you with services
Where relevant, your company or employer's name, your employment position, company address, company's e-mail address and telephone numbers;
We store payment information in order to make repeat purchasing of goods and services easier until your move is fully completed. We also store it to help us prevent fraud.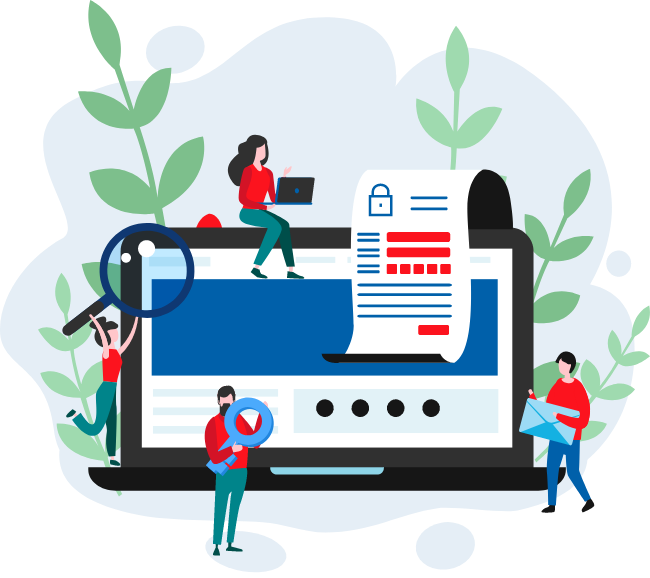 Who We Share Your Personal Information With?
We may share your personal information with:
We may share your personal information with:
Both parties hereby warrant that in accordance to GDPR:
Any person employed or engaged by the parties shall only use confidential information for the purposes of services we provide. Any person employed or engaged by the company shall not disclose any confidential information to any third party without the prior written consent of the other party.
Both parties hereby warrant that in accordance to GDPR:
Act only on instructions from the Client as data controller; comply with the Client's instructions in relation to the processing of Personal Data ensure that people processing the data are subject to a duty of confidentiality submit to audits and inspections, provide the client with whatever information it needs to ensure that they are both meeting their obligations under Article 28 of the GDPR.
We are committed to ensuring that your information is secure with us and with third parties who act on our behalf. We use various tools to make sure that your information remains confidential and accurate. We will ensure that personal information is kept accurate and up to date as far as reasonably possible. However we rely on you to ensure that your personal information is accurate and up-to-date. It is your responsibility to inform us of any changes to your personal information. This can be done by writing or e-mailing us and requesting changes to be made.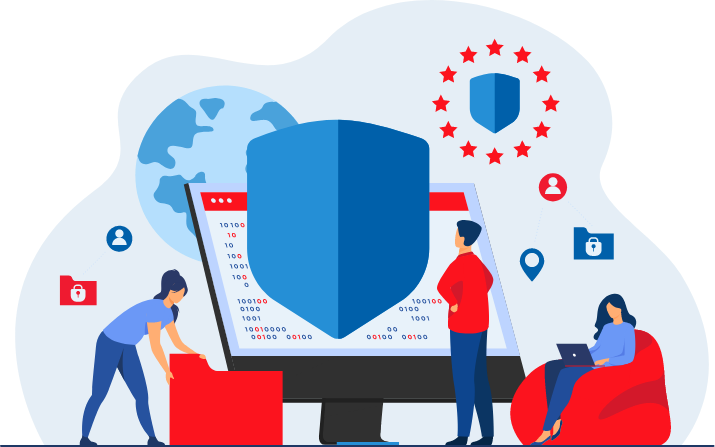 We do not keep your data any longer than is necessary. We will review the data that we hold on you periodically, to determine the necessity for keeping it. We will destroy bank/credit card data once full payment has been made, all company property has been returned (if relevant) and the move is entirely complete. We destroy telephone recordings after 30 days, unless there is a need to retain it for longer. All other data will be held for seven years after the relationship with you has ended, unless you ask for us to destroy it sooner.
Cookies are small text files that are placed on your computer's hard drive by your web browser when you visit any website. They allow information to be gathered on one web page to be stored until it is needed for use on another, allowing a website to provide you with a personalised experience and the website owner with statistics about how you use the website so that it can be improved. Some cookies may last for a defined period of time, such as one day or until you close your browser. Others last indefinitely.

Your web browser should allow you to delete any you choose. It also should allow you to prevent or limit their use. Our website uses cookies. They are placed by software that operates on our servers, and by software operated by third parties whose services we use.

When you first visit our website, we ask you whether you wish us to use cookies. If you choose not to accept them, we shall not use them for your visit except to record that you have not consented to their use for any other purpose.

We use cookies to track how you use our web site, to keep you signed in our website, to record the conversation thread during a live chat with our support team.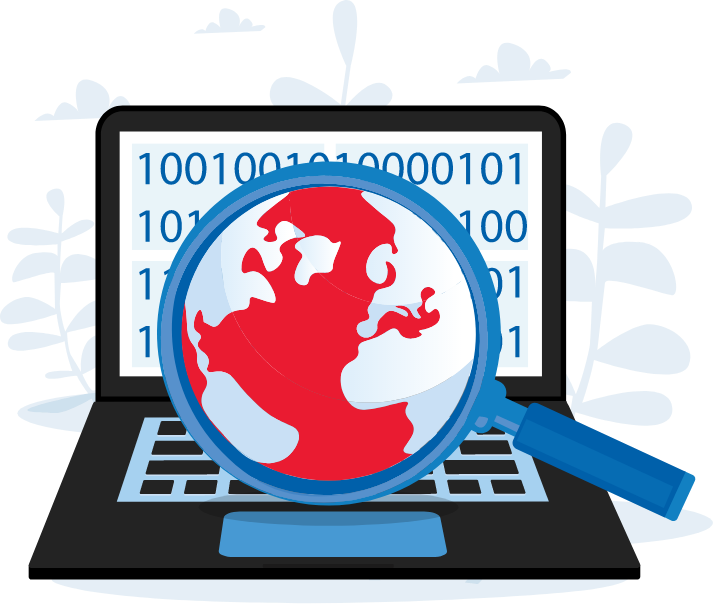 If You Have Any Queries About This Policy, Please Do Not Hesitate To Contact Us.