In a city where moving companies promise that they understand you and your needs and can provide a stress-free experience (like that is even a thing), M25 Group chooses to treat you as an adult; I mean, come on, it's not like anyone is actually looking forward to meeting their movers.
When setting the service level that M25 provides to our clients, we want a realistic service level that can be endlessly repeated. This replication must be seamless. We also want to create a service level that will keep our systems and our resources manageable. Most importantly, it will leave our customers satisfied. This is an '8', not a made-up service with frills, but a service that delivers satisfaction. This level of service is what most customers want, can afford and is not offered elsewhere in the market.
The Current Market- What is offered elsewhere, and why?
Several issues, such as labour quality, costs, and lack of regulation, means that few companies in London can provide quality relocation services at an affordable rate.
The average service is not that bad anymore, but customer anxiety and dread about costs still exist.
The working environment for employees has changed from high stress and low pay, with zero-hour contracts, to much better conditions as both companies and workers realise that the game has changed after Brexit.
The clients will need to spend more to get good service, but luck is involved. They will only trust the service delivered if they pay the right amount. This is particularly stressful considering the type of service we are talking about; If they get bad service, their possessions may get damaged, lost, or stolen.
There is still a downside to it all;
As a result of zero regulation, this industry on the B2C level has no respect for itself. To be a mover or to work for a removal company is not something one can be proud of, and the results are clear. When everyone can be a mover and treat the industry as a fall-on type, something you do when you can't do anything else … you know how it goes.
What are we offering, and How?
We have solved the above issues in the following ways.
Teams: Over the past five years, we were able, through our management style and through promotion from within, to give the moving teams a real sense of pride in what they do. We have created a career ladder within the industry. Therefore, most of our movers know that working hard will lead to promotion. Naturally, of course, it encourages them to work harder and more carefully and provide a better service to the customer.
Costs: 
Easy Process: We developed a way for clients to customise & reserve their service and later manage it to the dot. Doing so removes a long and tiresome sales process, and our clients get the same excellent service without the back-and-forth negotiation.
Surveying: Instead of sending our surveyor to inspect the home, a costly process, we are now getting it done using video surveying 
Packaging: For years now, M25 uses plastic, reusable crates. 
Customer support: This is incredibly important to us, and we have a streamlined, efficient and effective customer support team.
The above and more lead to an increase in efficiency like nothing we have ever seen before; want to hear some stats? 
Clients' pre-move questions went down by 65% in the last year.

Claims went down 88% in 2022 and are practically non-existent now.

Response time went up by 35%. Still room for improvement, but we will get there.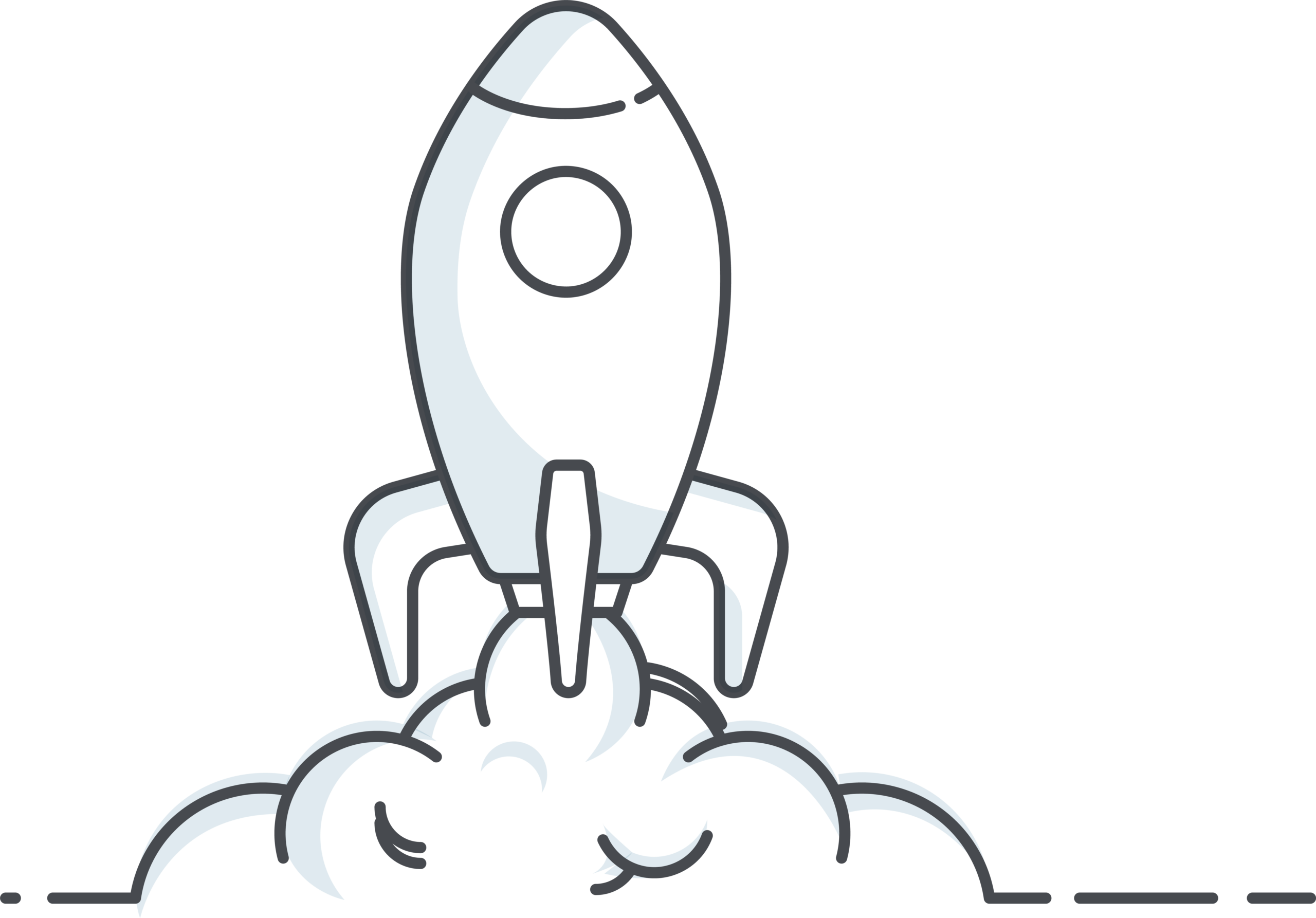 Unrealistic expectations: If a business consistently provides a high level of service, customers may expect that level of service all the time. This can make maintaining that level of service challenging, particularly during periods of high demand or limited resources. It can also create unrealistic expectations that are difficult to meet in the long term.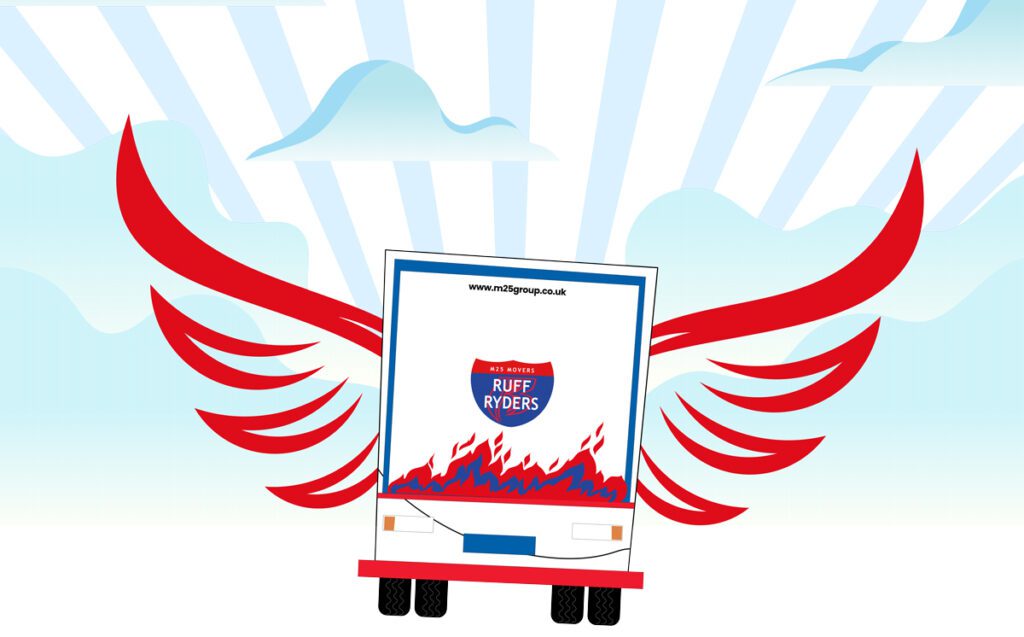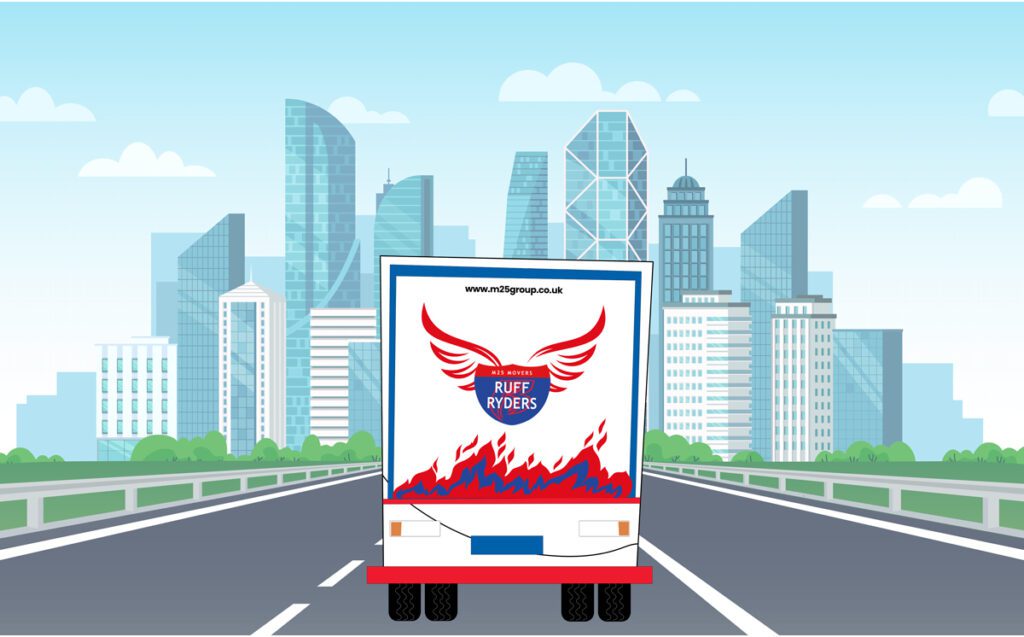 Overall, M25 must balance providing a high service level and managing costs and customer expectations. Aiming for consistent, reliable service that meets customers' needs without breaking the bank is often a more sustainable approach in the long run.
Cost of Living & Inflation 
M25 is celebrating 15 years of operation in London, during which we served more than 20K clients.
We are doing something right. 
of our clients said that they will never again consider another company
of our employees quit their jobs. 
We feel that this number is lower in reality. Client retention is a challenge at this age when costs are the main factor.   
Struggle is part of every business. It makes us better. 
M25, like good wine, matured over time and got better. We are much more careful in who we hire now.
We will bring this number down by ensuring that who we hire, fits the work environment.  
Differentiation: M25 Vs. all