#m25movers #we #do #your #work
Let us handle this for you
We know that moving house can feel like one of the most stressful times in your life – you simply don't want to have to deal with it!
But it doesn't have to be that way. We believe moving house in London shouldn't cost a fortune or waste hours of your time.
We've spent the last 14 years helping thousands of Londoners take the stress out of moving house, and we want to do the same for you!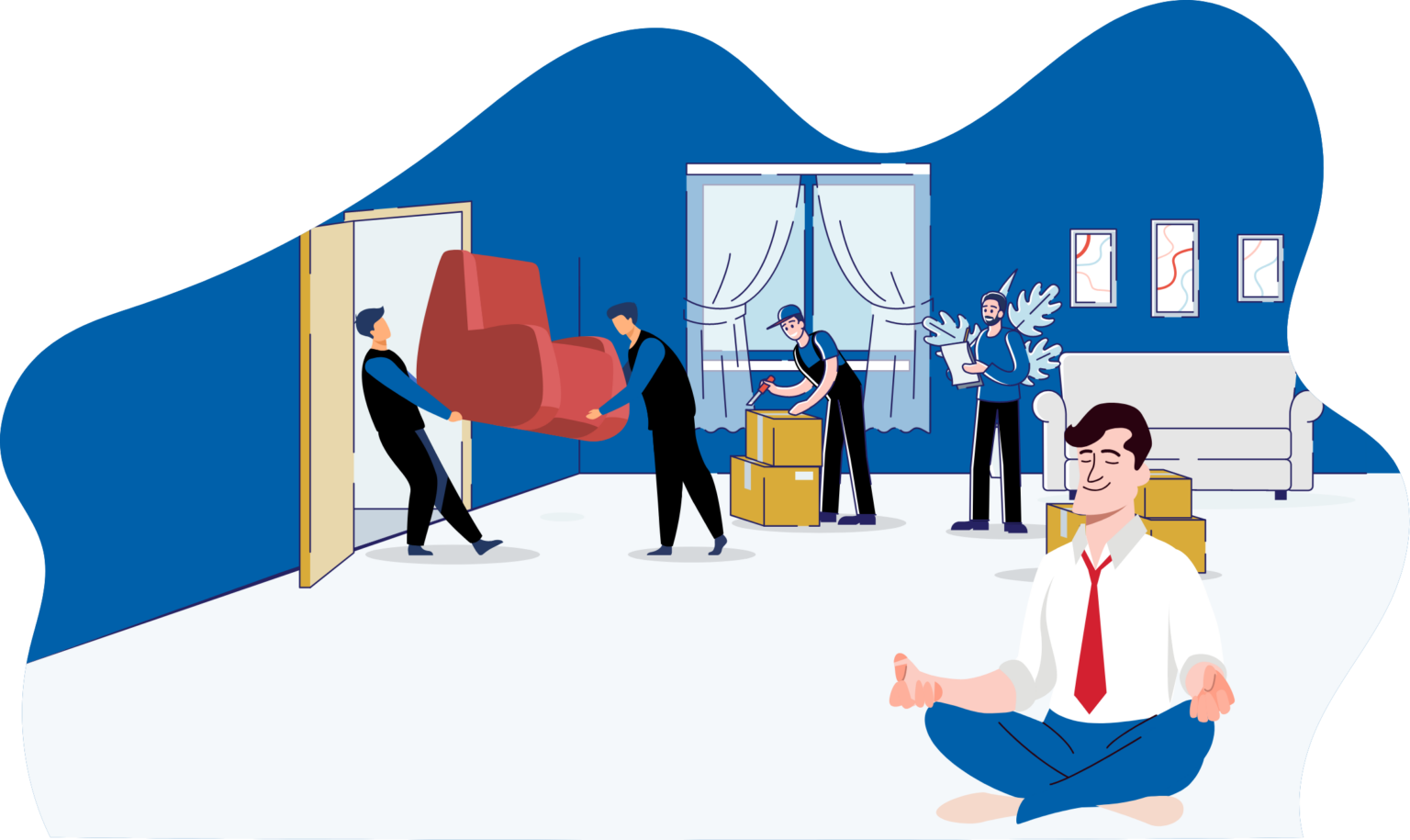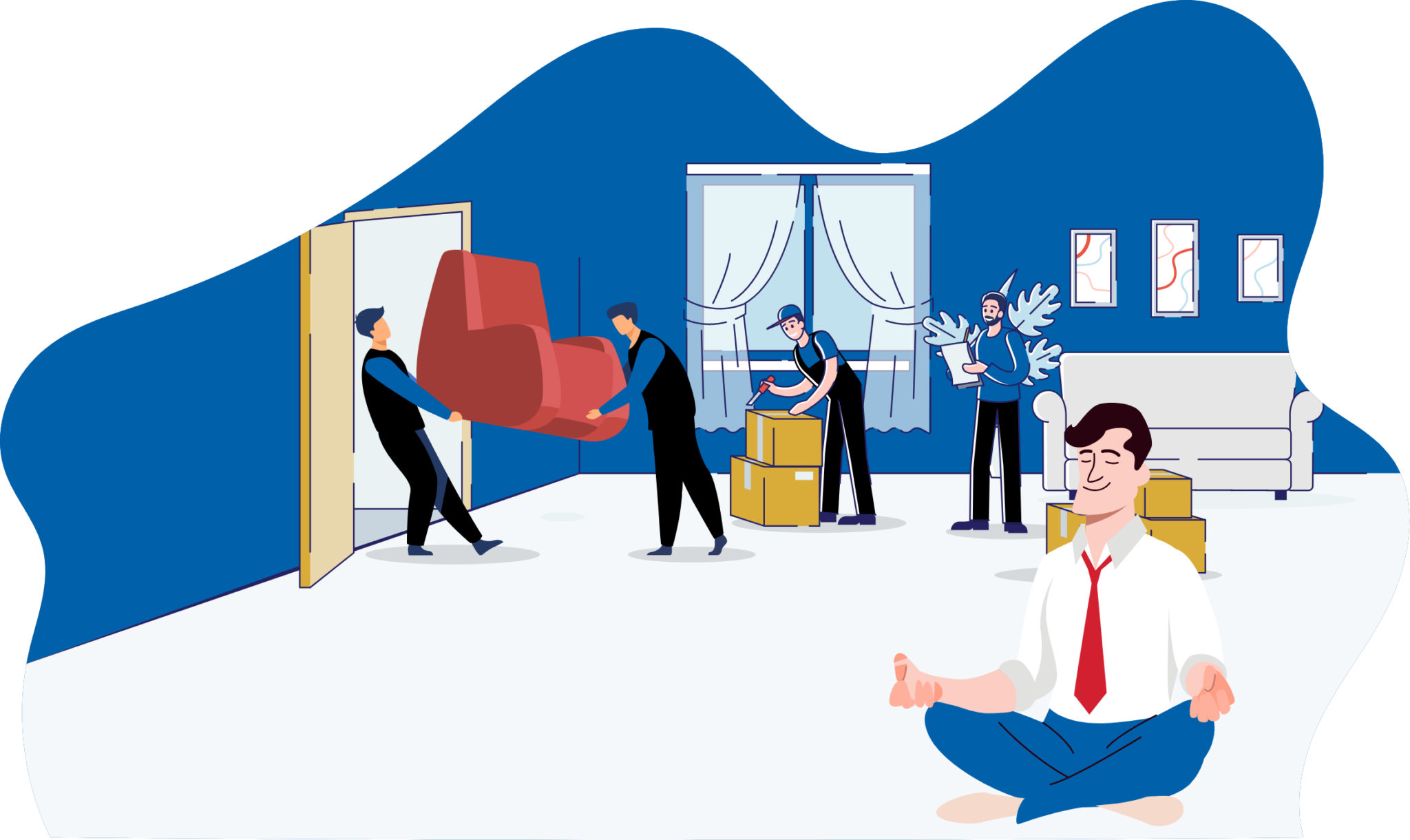 Happy Days in Business
(Some were quite rainy)
Removals Completed
(that's a lot)
Happy Clients
(Don't ask but yes, can't make
everyone happy all the time)
#m25movers #HouseRemovals
Choose one of the following options
"The right way doesn't have to be the hard way."
Half/Full day rates mean there's no stress-inducing urgency to get the job done a set time

Residential Move
Home services, especially house removals, can send stress levels through the roof.
That's why M25 Group is dedicated to reducing stress by making the process as simple and easy as possible.
Please check our services information to see how we give clients peace of mind and take the scariness and uncertainty out of them
Questions! get in touch with us
Not sure what you need? Get in touch and we will take it from there. Together. 
#m25movers #aboutus #services #storage #clearance #moving #packing #unpacking #crate
We used them twice in the space of about 6 months, moving our stuff in to storage and then across to our new home four months later.. The office when booking is really efficient, the team are really polite and super hard working. They are also competitively priced. I would highly recommend them.
I have used M25 Movers toward the recommendations of our family friends and we were pleased with the services. On the day of the move 4 men with 2 vans came, started at 08:00 AM sharp and by 2 PM we were finished with the move. They were very friendly, always asked where to place the items in the new property and barely took breaks, they were focused on finishing the job promptly and stress free. This company delivered beyond our expectations and we ended up very happy.
Excellent service and great care of the items. The entire process has been very easy, with reasonable prices and professionalism. On the moving day 3 men came, they loaded the lorry in 2.5 hours, dismantled and protected everything and by 1 PM we were done ! I will definitely recommend M25 Movers.
Hired M25 under our family recommendation. We were very happy with them, they got the fastest packers we ever had, they packed our 3 bedroom house in 4 hours with no damages. I have not idea how they did it, it would have taken us 1 week. The move was smoothly and stress free and I will definitely recommend them.
This is the second time I have used M25 and once again, the service provided was unbelievable! The M25 team (both the movers and booking/admin team) are highly professional, work very quickly and clearly care about what they are doing. I'd like to make a special mention of the two men who helped me move, Vlad and Daniel. Quite simply, they were excellent! Very friendly, worked extremely hard and at all times, careful! Thanks again M25!
#m25movers #HouseRemovals
pictures worth thousand words
#m25movers #aboutus #services #storage #clearance #moving #packing #unpacking #crate
3 ADVANTAGES OF USING M25 MOVERS
We got 42 reasons, but we didn't want you to get too excited, so here are 3 to start with 🙂  
Being London's premier moving company also means stability and commitment towards our clients.
We know, especially at the moment, paying upfront can be a struggle, so when you choose M25, you can also choose how and when you pay for the service.

There's no such thing as a stand-alone service for moving home.
Most clients will need packing services and assistance with decluttering, clearance, storage and parking.
M25 offer all of these and more.
Don't waste time dealing with multiple businesses for your move – call us, and we can help you plan your most stress-free move ever!
Can you do that?
Yes, We can!
That's amazing.
Yes. We are good like that.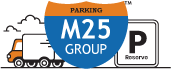 suspend parking