The M25 Movers Journey to Unite Teams Across Continents
M25 Movers embark on a mission to prove that face-to-face connections still reign supreme, even in an age of technological advancements. Their aim? To unify their international teams and foster a shared sense of purpose.
In an era where technology connects us in milliseconds, M25 Movers faced a peculiar challenge. With teams spread across five countries, they seemed more apart than ever. It wasn't the physical distance; it was the emotional and cultural chasms that appeared insurmountable.
The problem wasn't evident at first. The teams functioned smoothly, projects were completed, and the company was growing. But as days turned into months and months into years, the signs became clear. Team collaboration was increasingly turning transactional. The spark of collective creativity was missing.
The management realized they were facing a two-fold challenge: First, how do you ensure that employees from diverse cultures and backgrounds feel connected to the company's core values and vision? Second, how do you foster a sense of camaraderie and teamwork among individuals who may never have met in person?
The solution was radical but rooted in the basics of human interactions: a series of face-to-face, personalized interactions. M25 organized a series of team integration trips, where members from different countries would meet, not for work, but to understand each other's worlds.

The results were astonishing. Employees returned with tales of personal growth, deeper understanding, and a renewed sense of purpose. Productivity soared, but more importantly, the teams were truly united in spirit, if not in location.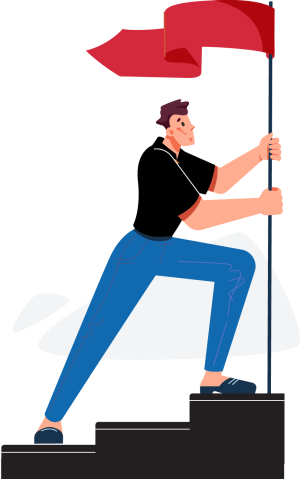 In an age of technology and remote collaboration, the real challenge was not the physical distance but the emotional disconnect and cultural gaps between teams spread across different countries.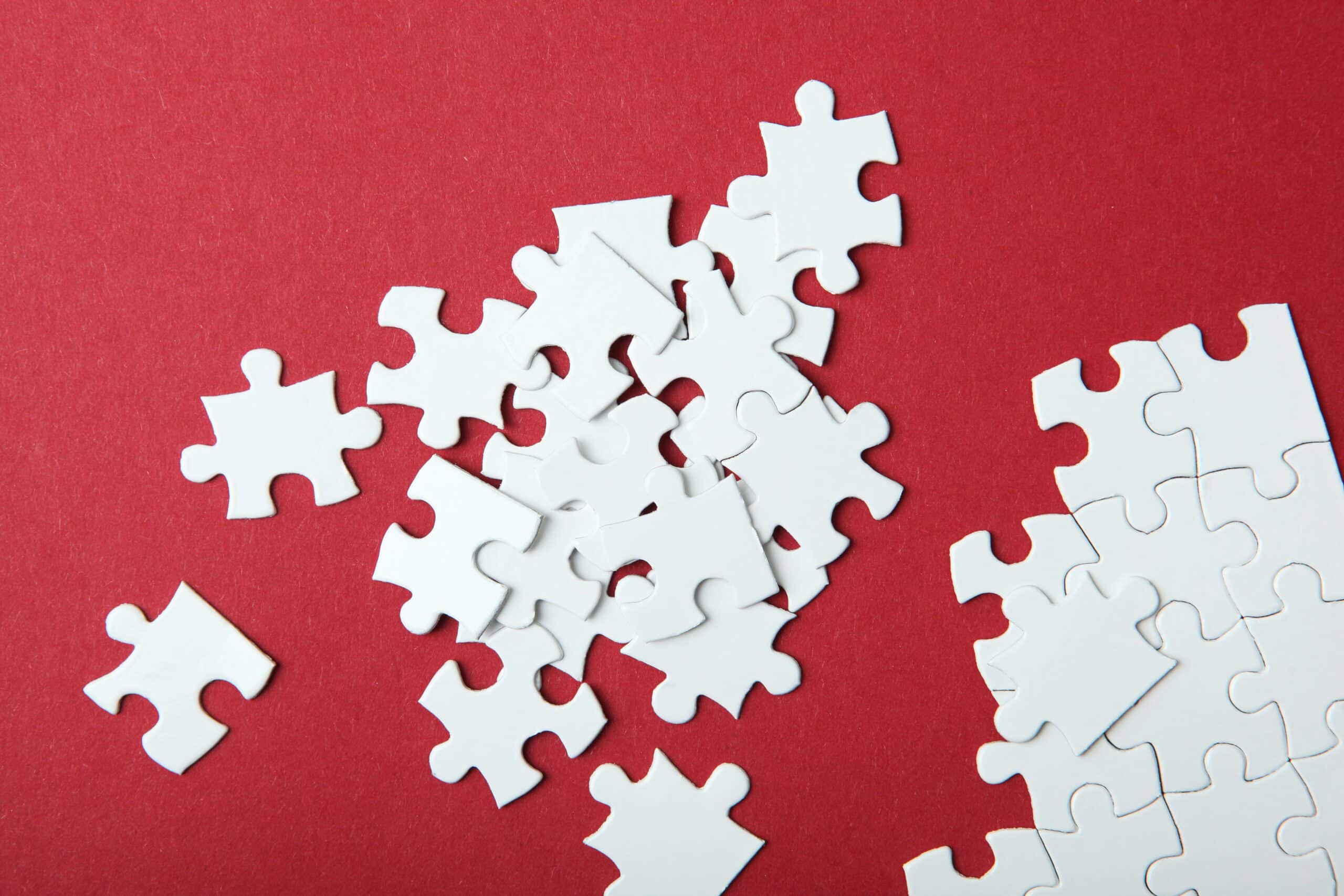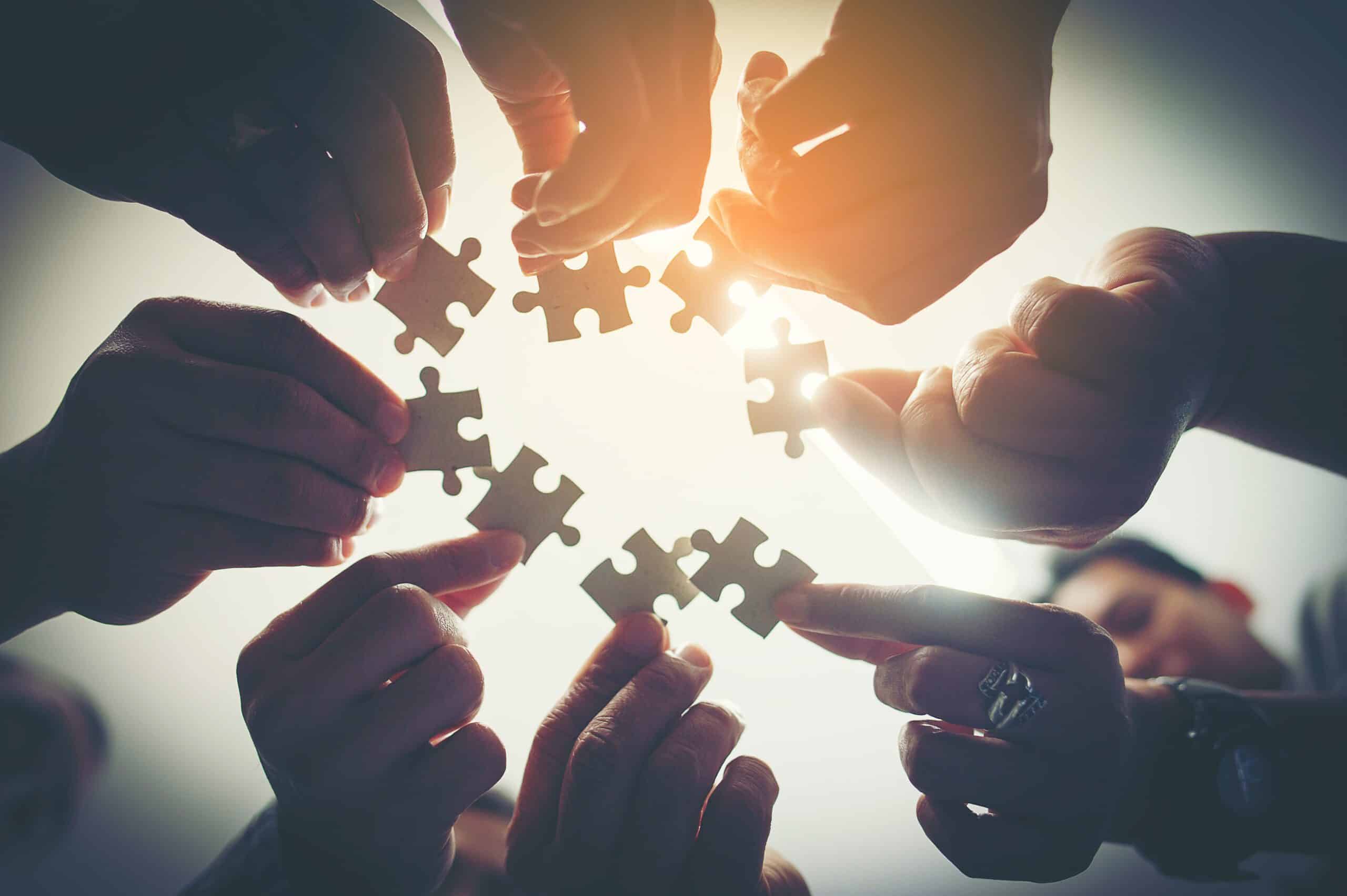 Overcoming logistical issues for face-to-face interactions.
Convincing employees of the genuine intent behind these trips.
Balancing work and immersive experiences during these interactions.
of employees felt they were just doing tasks before the interactions.
felt more connected to their international colleagues post the trips.
Interaction trips reinstated the company's shared vision and purpose.
It was more than work; it was about forging lifelong bonds.
Managing the budgetary implications of such a massive undertaking.
Ensuring long-term integration of the lessons learned.