A day in the life of a customer
We wanted to give you a taste of what it's like to work with us so we asked one of our clients, Naomi James, to write a short piece and yes, she forced us to give her a discount. Nothing is free in London.
It's moving day! I get out of bed at 6 am as my alarm goes off. My husband grumbles and rolls over for the 10 minute snooze time. I've hardly slept worrying about the next 24 hours. I swear after today, I'm never moving again! It's been weeks of negotiations, solicitors calls and emails back and forth after problems up and down the chain, but we have finally exchanged contracts and today is the day when we should complete and move to our new family home! I'm excited and nervous all at once.
We've been in this house for seven years, and it'll be weird to say goodbye to it today. However, with 4 of us in two bedrooms, we have outgrown it and need more space for all the plastic tat that comes with kids that's literally bursting out the cupboards here! Plus, it'll be nice to have a garden that's bigger than a shoebox and not be constantly under each other's feet!
First things first – coffee. Damn, someone's packed the kettle already?! That won't do. After unsealing the tape on the first couple of boxes, I find the kettle and pop on a brew while taking a quick shower (the last one in our tiny bathroom); hurrah!
No sooner am I out of the bathroom and pouring the coffee than the kids come bounding down the stairs. They are three and six and pretty lively. Then starts the badgering, "Mummy, have you seen my Elsa doll?" Followed by "Mummy, I'm hungry". I pretend to be clueless about the whereabouts of Elsa (she's in a box marked Ava's toys). I give them their rice crispies and fruit, and then they ask to watch cartoons which are part of our morning ritual while I get ready for the day. But we've already disconnected the TV. They are not happy and proceed to bicker, and I have to referee them while packing up the last few bits and bobs lying around. Finally, my husband comes down, sits and drinks his coffee. I drop big hints that he needs to shower so I can pack the toiletries and give the bathroom a quick clean. I can feel my stress levels rising already!
The next hour goes by in a blur, school uniform, nursery bag and lunches packed. I grab the car keys and drop the kids off at the breakfast clubs, so we get a little more time to organise ourselves. Hopefully, come pick up time, we will be in our new house!
To be honest, I feel pretty prepared. Everything is packed, and boxes are stacked, ready for loading. The team from M25 movers came yesterday and literally packed up our lives in a few hours. What I thought would be just a few boxes turned out to nearly fill a room. They even took apart some of our furniture to save time on the movements today. Although I did feel like a bit of a bystander, it was a welcome change from our last move when we had to find ridiculous amounts of boxes and kept losing the tape!
The movers from M25 are due to come around 9.30, giving me plenty of time to get the little ones to school. I recheck for the millionth time all the boxes are labelled and write fragile in the biggest possible sharpy pen letters so that our removers will hopefully be gentle with them. Then, I pace around until finally, I hear the van pull up outside.
Three men hop out, and to be honest, one of them doesn't appear awfully strong at first glance, and I wonder how they are going to get the wardrobe and beds out of here just the two of them. I try to put worries aside as I'm sure this isn't their first job. I proceed to talk too fast about what needs moving and where I want it on the other side. What's fragile and point out that all the boxes are labelled. In hindsight, I'm pretty sure I didn't need to tell them a box marked kitchen goes in the kitchen! Especially as they were here yesterday packing them up.
They then get to work, I offered tea or coffee, but they politely declined and got straight to it. I'm amazed looking back at how quickly and efficiently they emptied our house. Even the chap I had labelled in my head as the weak link appeared to have some super strength as they flew through my house, packing everything into the truck in an orderly manner. I made a few awkward comments asking them to be careful with particular objects, but they knew what they were doing. A corner of my table got knocked on the door frame, and I panicked. I'm pretty sure by this point they were getting a little annoyed with my highly-strung stressed out attitude! None the less within a couple of hours, my whole home was in their van except my handbag and my husbands' laptop.
With nothing to do but wait until the solicitors confirm we had completed, I offered to grab some coffee (Yes, I should have left the stupid kettle out). I'm pretty sure it's a well-known fact you should never pack the kettle on moving day. The guys declined the offer and patiently waited outside while we ran around with some cleaning spray and my husband with the hoover to make it reasonable for the people who would be taking on the house. We checked so many times that we hadn't left anything in the cupboards. It was weird seeing it empty. It's the home where we brought our children home from the hospital and the first house we brought together. It was special, and I nearly cried, thinking about the memories we were leaving behind. Anyway onwards and upwards – new chapter and all that stuff.
We were hoping for a smooth ride today, but it's all taking a little longer than expected. My husband made regular calls to the solicitors, and as it approached midday, and we are feeling a little tense – like everyone who has ever moved, I expect! So to take our minds off everything, we decided that it was lunchtime. Since the guys from M25 were done at this end, they decided to grab some food too, and we agreed to keep in touch and meet at the new house once we had the keys.
After grabbing lunch at the local cafe, we nervously awaited the call and finally, around 2 pm, it came! I did have a call from the M25 guys in between enquiring if we had heard anything as they were now sitting down the road from our new property wanting to unload! We drove excitedly to the estate agent, picked up our new keys, and then dashed over to our agents, where we dropped off our old keys. I felt a pang of sadness, but that passed pretty quickly, knowing we now had a house with twice as many bedrooms!
The M25 chaps were already waiting outside at our new abode when we arrived. Our house has no off road parking, and we were arriving just as the local school was about to kick out, meaning there were parents parked everywhere! Unfortunately, the nearest parking spot was about five houses back. The M25 movers would have preferred to be right outside, and I felt guilty for the extra struggle they had getting the stuff not only off the van but down the street, but they didn't complain and just made the best of it. Finally, space opened up, and the driver did an impressive parallel park right out front making the second half of the job less of a struggle.
We had a look around the new house, thinking it looked odd with no furniture in! The chaps from M25 unloaded almost as quickly as they had packed up how old house! Looking back, I'm just grateful we booked the extra service to put some of our big furniture pieces back together and unpack for us. It would have left me a stressed mess on the floor, especially with the kids descending on the house soon, wanting to know where their prized plastic treasures are!
I said it earlier, and I'll say it again I'm still amazed at the sheer strength and speed that M25 work with. Doing it ourselves probably would have taken days, but these removers, seemingly only powered by super sugary coffee, got the job done fast and efficiently! As it approached 4.30 and we needed to go and collect the kids. Before they left, the M25 crew walked around the house to make sure we were 100% happy with their work. I have to say, despite a couple of tense moments, the guys were upbeat, approachable and worked bloody hard all day. They definitely deserve a pint for their efforts! Using M25 movers made one of the most stressful days in our lives more bearable.
That's it M25 are done, and we are in! The kids have run havoc through the halls and got overexcited in our new garden. They are excited to discover every corner of the new house. We've done the meet and greet with the neighbours on both sides, and they seem like nice ordinary people, and we've grabbed a takeaway. Being unpacked already is a blessing, we were able to get the kids to bed swiftly, and now we can sit down with a glass of wine and enjoy our first night in our new home.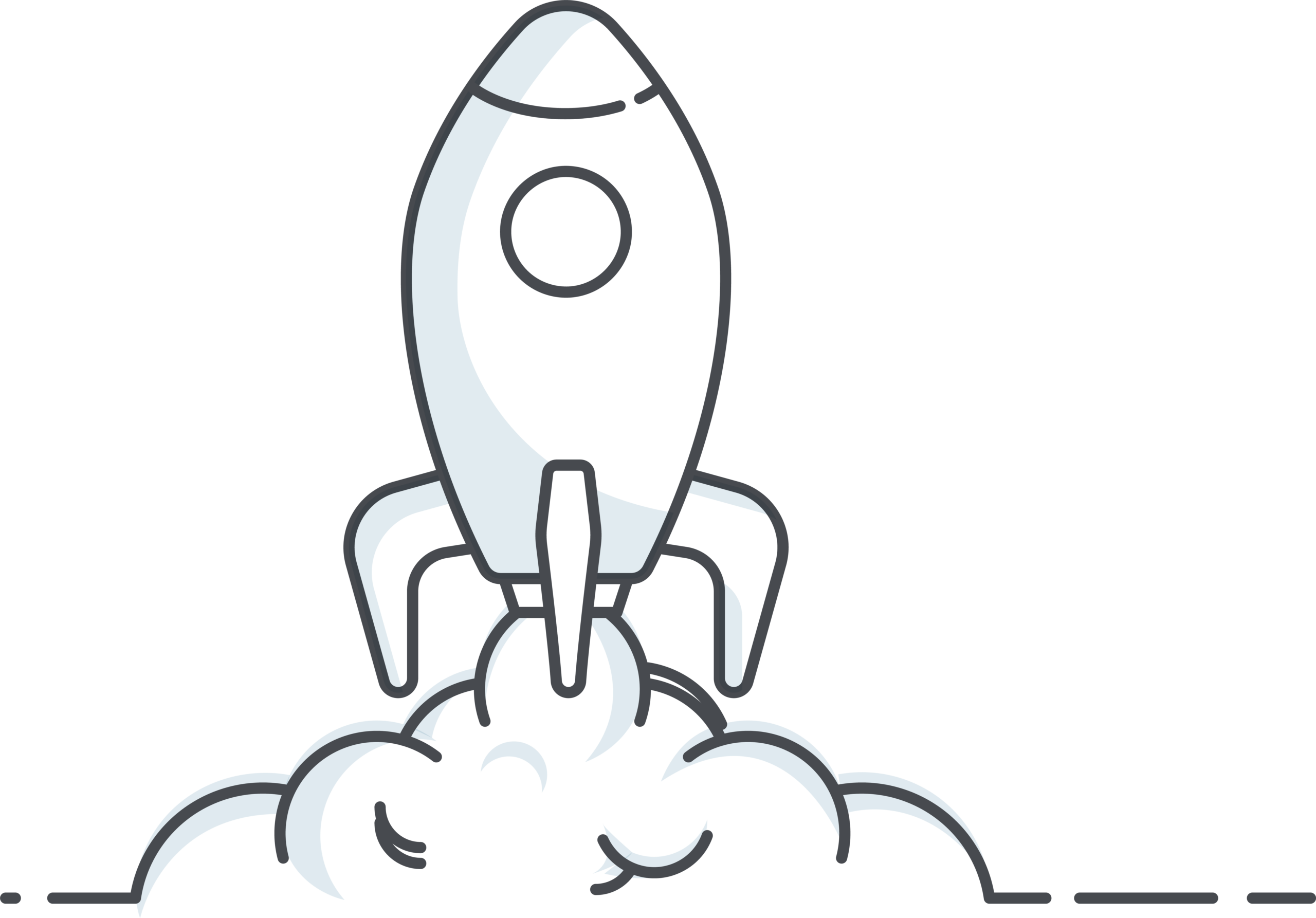 How one person can juggle between hyperactive kids, lazy partner, home exchange with all its players and the tough, strong and handsome team of M25 Movers?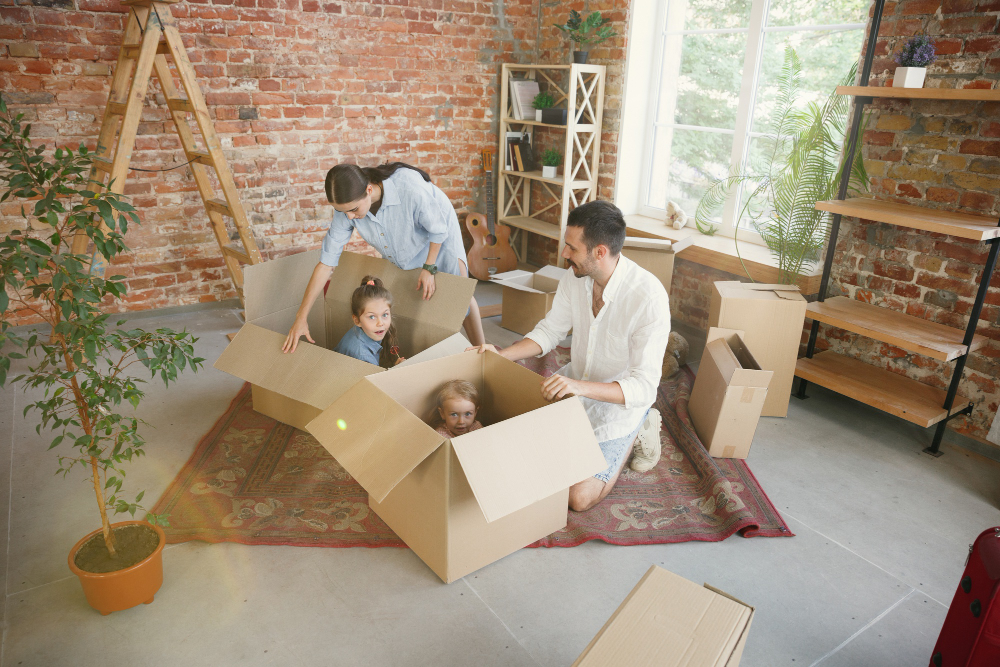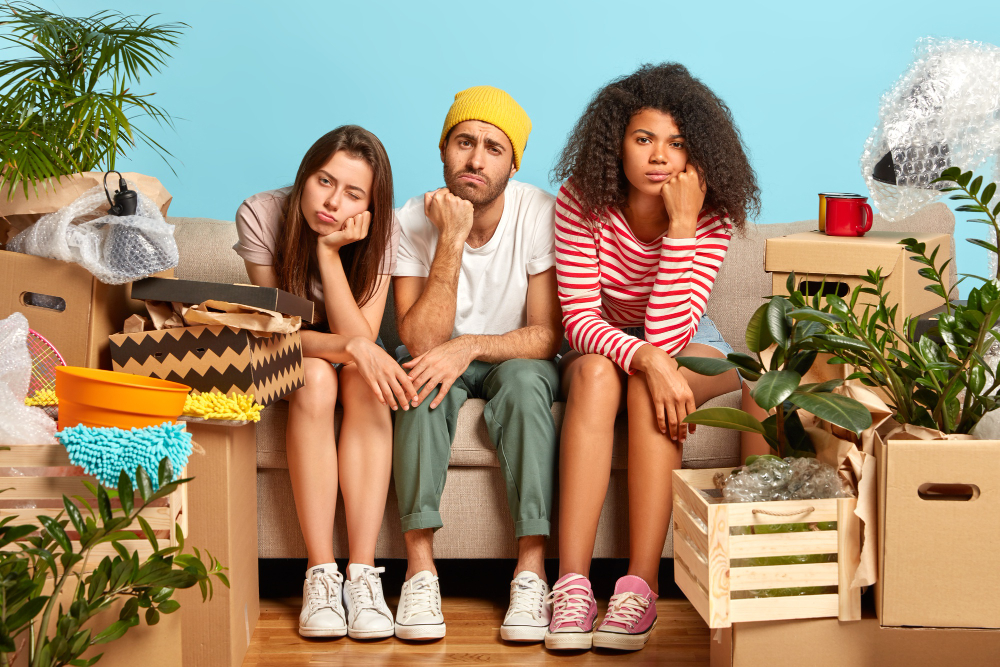 You get 8-12 hours to pack & load your home, finalize the home exchange, get the keys, unload and unpack and possibily make dinner?
Finding moving too stressful 
Saying they would have done things a bit different
Moving home is so much more than just loading/unloading goods.
We built this tool for you, don't underestimate the number of things that can go wrong.
We built this tool for you, don't underestimate the number of things that can go wrong.